JOURNAL DESIGN
The Cover Story
JOURNAL DESIGN - The Cover Story
Regal tasked me to develop contemporary designs for their yearly journal collection that would elevate the old-fashioned planners and help them reposition the brand.
A series of beautiful and innovative covers were made that transforms the conventional journal experience for every user. The process involved taking decisions at various steps in book production, from choosing the right paper quality to deciding on the type of binding, cover materials, finishing techniques and accessories like ribbon page markers or elastic strip seals.
It was not just about making these covers visually appealing, but to place each element of the composition in a manner that reinvents the journal format while adhering to production limitations and client requirements. The collection features combinations of material and print finishes as well as a thoughtful amalgam of imagery and typography. While some layouts were a play on patterns and composition, others were created with thought-provoking illustrations.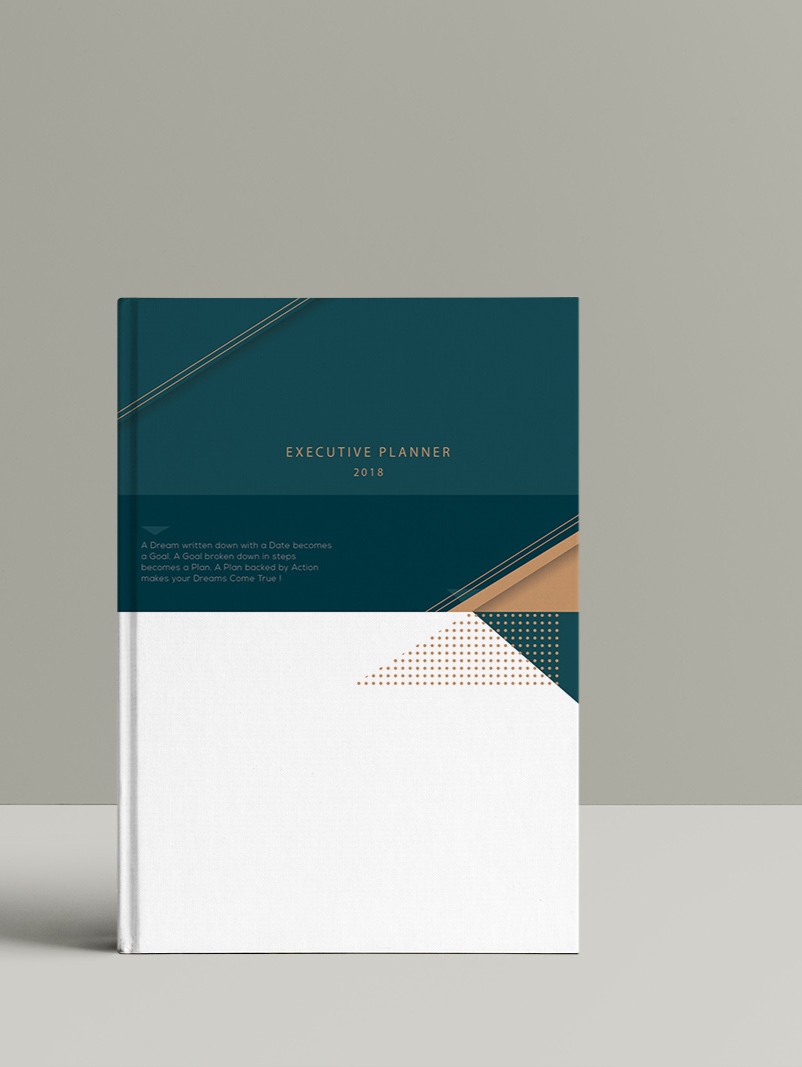 I experimented with diverse inks, fabrics, papers and various surface treatments including varnishes, gold leafing and embossing to give my designs exclusivity.