MAKE ME ACTIVE
A sporty endeavour
MAKE ME ACTIVE | A sporty endeavour
I was tasked to create certificates, posters and paraphernalia for a corporate sporting event organised by Make me active.
A common theme of camaraderie and sportsmanship permeates through the designs for this project. The idea was to elicit participation through inspiring quotes and illustrations. The use of vibrant colours along with uplifting words like courage, determination and perseverance generates the energy of a sporting event.
The design was incorporated into canvas posters, certificates and sets of coasters given as prizes. By exploring the print medium through a variety of collaterals, I was able to realize a collection of trendy and lasting products. The interplay of well-chosen typography and sporty illustrations creates a striking layout that serves its purpose of attracting the viewer.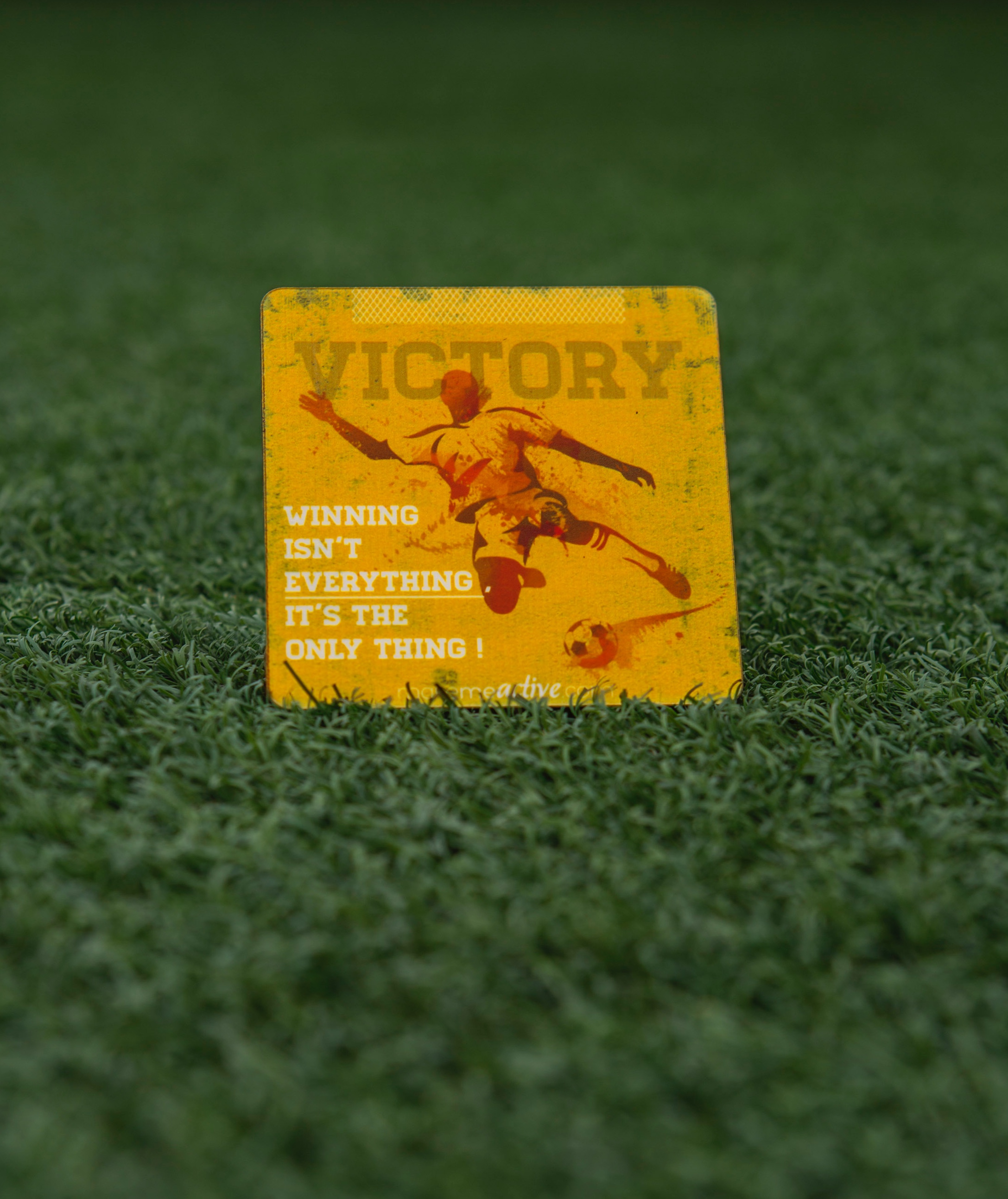 A common theme of camaraderie and sportsmanship permeates through the designs for this project